MASSP Summer Conference
June 14-17, 2022
Breezy Point Resort
Summer Conference Keynote Presenters will be:
Kim Karrr ­– June 15, 2022
#ICANHELP 
With the right guidance and support, students of all ages can learn to use digital for good. Let's empower students to protect themselves, stand up for their peers, and become positive digital changemakers. Since 2013, #ICANHELP has trained 470,000+ students to respond to online negativity and manage their online presence which decreases instances of cyberbullying and lowers the number of discipline issues related to social media on campus. Learn digital media and technology strategies and activities for engaging students, staff, and parents to create a more positive culture and learning environment both on and offline.
Joe Sanfelippo – June 16, 2022
Lead From Where You Are 
"I'm just...It's a phrase we hear all the time. I'm just a teacher, I'm just an assistant principal, I'm just a tech director, I'm just a custodian….the list goes on and on and is always followed by reasons something CAN'T happen. Leadership is not a title, it's an action...and it starts where you are. Identifying leadership traits in yourself changes your mindset when thinking about leading those around you. Part of our responsibilities as leaders are to identify leadership traits in others. The opportunities are endless for those who choose to lead... it's our job to find those traits, focus our efforts on growth opportunities, and foster an environment where everyone has a chance to lead. This fast-paced and engaging session will help you identify your own leadership traits and implement practical ways to increase your capacity to find them in others. Click here to watch Joe's video!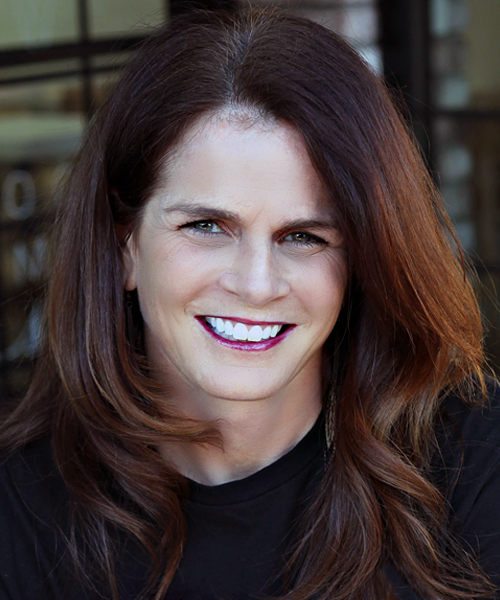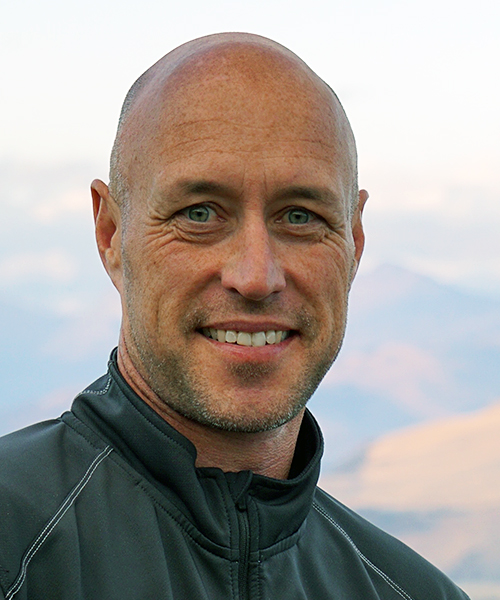 Click here for Conference Registration
Click here for Breezy Point Resort Housing Form
Click here to view the current Schedule
MASSP Golf Tourney
June 16, 2022 
Click here for details about this year's Golf Tournament

MASSP Years of Service Award
MASSP will be giving special recognition to members who have served in an administrative position for 15, 20, 25, 30 years, or who are retiring.
Click here to download the Awards Form
MASSP New Administrators Workshop
Designed for administrators with 3 years or less experience.
2022 Date TBD
9:00 AM - 2:00 PM
The Anderson Center, Bethel University
This workshop is designed to meet the needs of building administrators who are in their first three years of leadership. This two-day workshop is designed to enhance practitioner and leadership skills (day one) and sensitize and inform on legal responsibilities, student discipline and legal issues faced by building leaders (day two).
MASSP Student Discipline Workshop
2022 Date TBD
8:30 AM - 2:30 PM
The Anderson Center, Bethel University
Roger Aronson, MASSP Attorney/Lobbyist is one of the most highly regarded experts in school law in the State of Minnesota. This workshop will explore legal implications and the administrator's role including provisions you may not know about. Find out what is new for school administrators in multiple areas of student discipline. Information is practical and may offer guidelines for policy development.
MASSP School Law Seminars
MASSP Attorney/Lobbyist Roger Aronson is conducting one-day seminars throughout the state presenting the most up to date information on school law. Roger is one of the most highly regarded experts in school law in the State of Minnesota. Find out what is new in school law, have your legal questions answered and gain valuable insight.
2022 Date TBD – Mankato
2022 Date TBD – Rochester
2022 Date TBD – Cloquet
2022 Date TBD – Mahnomen
2022 Date TBD – St. Cloud
2022 Date TBD – St. Paul
January 25, 2023 – Minneapolis, Minneapolis Marriott City Center
MASSP Winter Conference
January 25-27, 2023
Minneapolis Marriott City Center Hotel
Pre-Conference Sessions
Wednesday, January 25, 2023
MASSP Student and Faculty Handbook Workshop
– New PD Offering
2023 Date TBD
The Anderson Center, Bethel University
8:30 AM - 2:45 PM
One of the most important administrative tools in guiding and reinforcing legal policies and school procedures and practices within a school is the student handbook. Each year, administrators update their handbook and present it to their school board for approval. The contents and the delivery of the student handbook often provides the reinforcement needed to make administrative decisions throughout the school year. Furthermore, by including pertinent information within the handbook, districts can avoid both time and money in litigation costs. Each year, administrators update their handbook and present it to their school board for approval prior to school fall opening. This interactive workshop will outline the importance of an effective handbook, including key information on what to include in your student handbook. We will also touch briefly on faculty must-haves.
Baruti Kafele – January 26, 2022
Is My School a Better School Because I Lead It?
As a middle and high school principal, Principal Kafele led the transformation of four New Jersey urban schools, including "The Mighty" Newark Tech—which went from a low-performing school in need of improvement to national recognition, and which was recognized three times by U.S. News and World Report as one of America's best high schools. Principal Kafele will challenge each principal and assistant principal to examine their own leadership identity, presence, impact, mission, purpose, vision and value as the leaders of their schools. The entire keynote address is high-energy and engaging. It promises to inspire principals and assistant principals to think deeply and critically about their roles as leaders of their schools and whether or not their schools are better schools because they are the leaders of them.
Manny Scott – January 27, 2022
The Power of One
An original Freedom Writer whose story is told in part in the 2007 hit movie, Freedom Writers, Manny Scott has energized almost two million leaders, educators, volunteers, and students worldwide with his authentic, inspiring messages of hope.  Mr. Scott shares how he went from a 0.6 GPA and a high school dropout to a Ph.D. student, husband, father, pilot, and public servant. This presentation reminds leaders that even on their worst days, they can be someone's best hope.
Ronn Nozoe – January 27, 2022
NASSP Update
Ronn Nozoe is a lifelong educator and the CEO of NASSP, an organization dedicated to transforming education through school leadership. As the new CEO of NASSP,  Ronn will share current topics facing our profession.